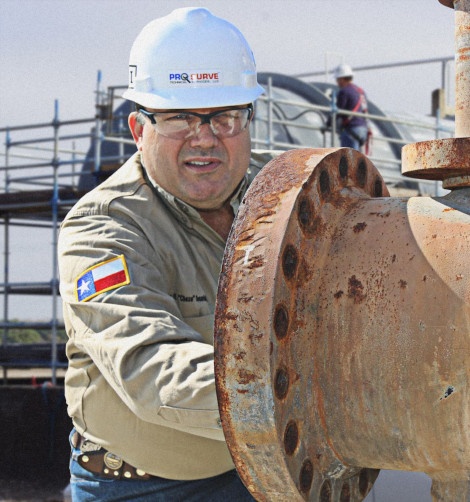 Welcome to Pro-Surve Technical Services
"Because we said that we would"
Pro-Surve Technical Services, LLC began operations in 2013 to serve the Texas Gulf Coast market and beyond with quality and innovative reliability solutions using non-destructive testing, inspection, and inspection derivative services. Principals and managers of the Company are experienced and well known throughout the midstream and downstream inspection industry. About Pro-Surve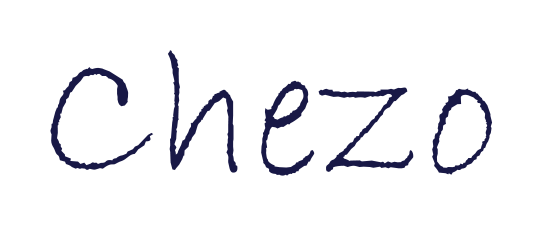 James "Chezo" Cesarini, PE
( Founder and CEO )
Industry Leading Engineering and NDT Services
Pro-Surve Technical Services
Pro-Surve Technical Services provides clients with cost effective and high quality non-destructive testing (NDT), both conventional and advanced, as well as visual inspection and engineering solutions.
Contact Us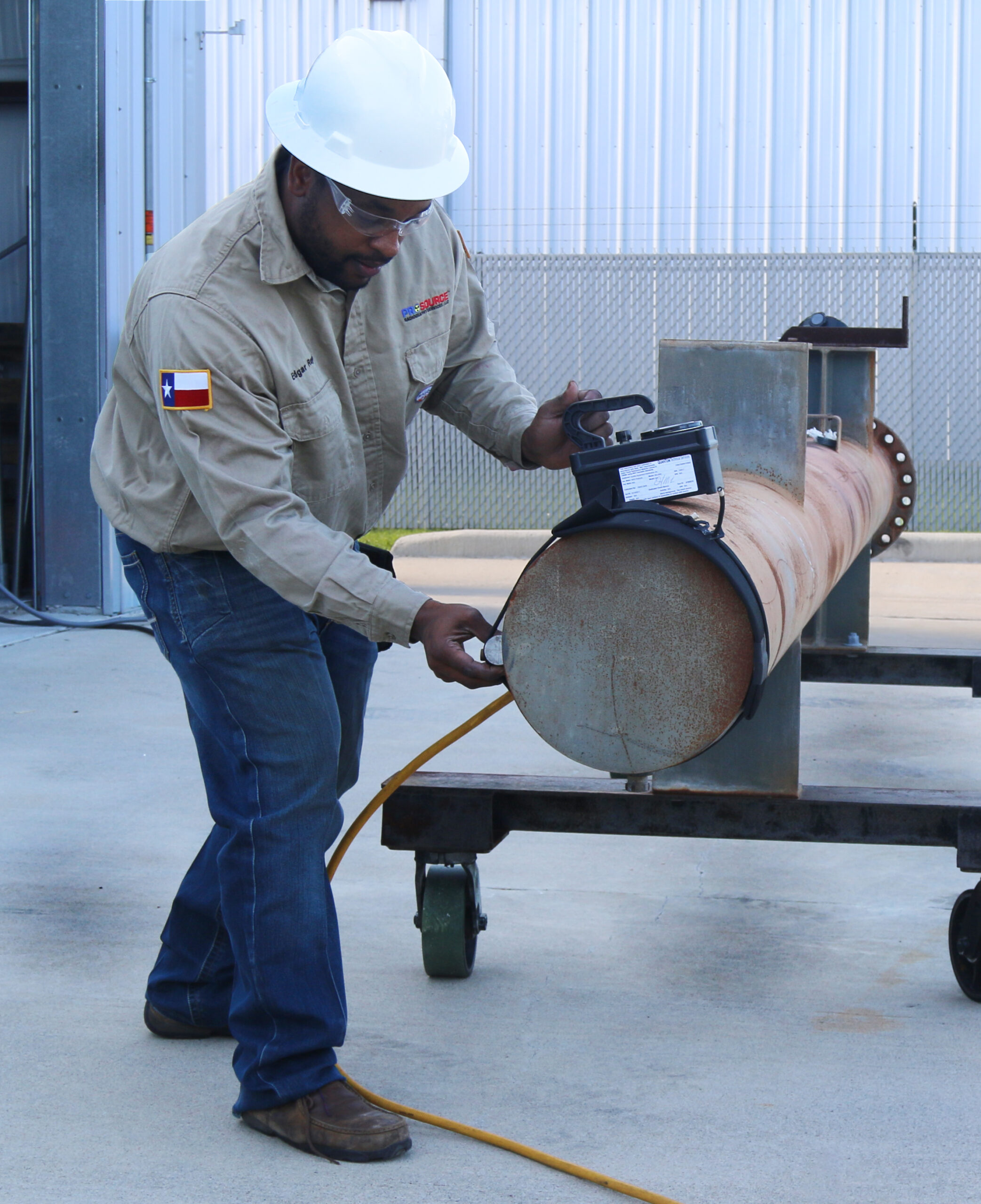 Dedicated Team
We have over 100+ years of leadership experience in providing inpsection and NDT services.
Integrity Is Our Highest Standard
Our company mantra "because we said that we would" binds us to our mission statement. We believe in performing services to establish integrity in the systems we inspect by first having that integrity as a core part of our company.
Our Culture
Pro-Surve develops and maintains relationships with clients that share our commitment to provide quality and cost effective, innovative mechanical integrity inspections and non-destructive testing services. We care about our clients and maintain a dependable reputation for high quality and nimble customer service.
Join Our Team
We care deeply for our employees, and we take care of our people and their families so that they can do their jobs well and return home safely each day. Apply Here Track Record
Proven Performance and Safety
Industry leading expert team.
Tim Johnson
Louisiana Regional Operations Manager
Steve Wells
Director of Business Development
Rodney Bobbitt
Engineering Division Manager
Robert Davis
Tubular Inspection Services Manager
Zachary Burnett
Vice President of Corporate Operations Manager
Josh Deal
Vice President of Turnaround Services
John Sellers
Advanced NDT Services Manager
Clarence Crockett
Corporate Radiation Safety Officer
Customer Satisfaction
We aim for 100% satisfaction. We are committed to our mission and our vision.
Our Vision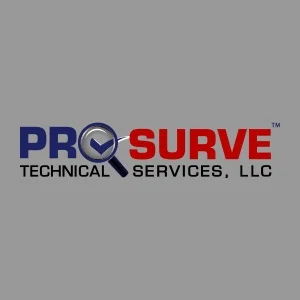 In Commissioning a large new facility there are many challenges, one of which is competent, people skilled inspection personnel to support inspection activities of a wide ranges. I have had Pro-Surve Inspectors and NDE personnel onsite for several month and their level of performance has been top notch. Their people skills in dealing with a wide range of cultures and personalities has made day to day work function flawlessly. Support from the Pro-Surve Management staff is prompt and efficient. They have gone above and beyond what contractors usually do and support and I look forward to future business dealings with Pro-Surve. Very Satisfied Customer.
New Fertilizer Facility
Contractor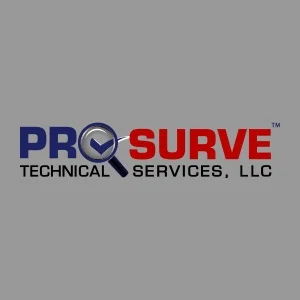 Upon the conclusion of a two unit shutdown, a post turnaround critique was performed and Pro-Surve was called in. The Manager of the Maintenance Technical Services Department pulled us into the conference room and began the meeting with the question "What did your employees do? Your three employees changed the way the rest of the 300 worked during the turnaround. I can look you in the eye and tell you that next year we will have half the people and complete our scope in half the time that we did this year. Whatever you did works.
Gulf Coast Petrochemical Company
Contractor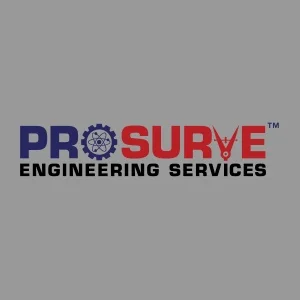 Upon encountering the Sr. Manager of Mechanical Integrity for a national Mid-Stream MLP at an Engineering and Inspection Exposition we were asked, "can you help me sleep better at night? We have a lot to do and overcome and we need a trustworthy group to help us." We have now worked for this upstanding and honorable gentleman for almost three years now. He sleeps better at night as well.
National Mid-Stream MLP
Contractor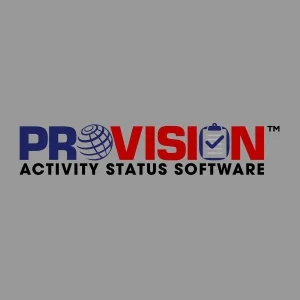 I can't think of anything off the top of my head concerning the work and reporting we received from Pro-Surve. They did a good job getting the reports to us in a timely fashion. The report format and the reports were very detailed and thorough as far as information. I really had no complaints as far as the work they performed. It was the one thing that went pretty smooth
Pasadena Refining System
Contractor